Transforming Ideas Into

Seamless Web Experiences
Your trusted partner for expert web and app development services. We specialize in creating custom digital solutions tailored to your unique needs. Let's turn your ideas into digital reality. Explore our portfolio and services today!
WEB & APP DEVELOPER FOR ALL YOUR BUSINESS NEEDS
I am a passionate and skilled web and app developer with a strong background in Computer Software Engineering Technology (CSET). I started my journey into the world of technology in my early youth and later earned a CSET degree from the prestigious Oregon Institute of Technology. Since then, I have been devoted to creating innovative and efficient solutions for businesses and individuals alike.
With over 20 years of valuable experience, I honed my skills and knowledge while working for a leading Website Agency in the greater Portland, Oregon area. During my tenure there as a senior lead developer, I had the opportunity to collaborate on numerous projects and contribute to the success of various businesses through cutting-edge web and app development solutions. The challenges and experiences throughout my career have shaped me into a versatile developer, capable of tackling diverse requirements with precision and creativity.
In 2023, I took a bold step and decided to launch my own venture, WebWit, LLC. This venture was born out of my desire to provide a more personalized and dedicated approach to my clients' needs.
As the founder and CEO of WebWit my mission is to deliver top-notch websites and applications that not only meet my clients' expectations but exceed them. I strongly believe that every business deserves a unique online presence that reflects its brand identity and values. By understanding the specific requirements and objectives of each project, I ensure that the solutions I deliver are tailor-made to drive growth and success.
This venture was born out of my desire to provide a more personalized and dedicated approach to my clients' needs.
At WebWit, I specialize in crafting responsive and user-friendly websites, creating powerful e-commerce platforms, and developing intuitive mobile applications for both Android and iOS devices. With a focus on innovation and continuous learning, I stay up-to-date with the latest technologies and trends in the industry, so I can offer  state-of-the-art solutions to our clients.
When you choose WebWit for your web and app development needs, you can be confident that your project is in the hands of a dedicated professional who is committed to delivering excellence at every step. I value transparency, open communication, and collaboration, ensuring that you are actively involved throughout the development process.
I look forward to working with you and bringing your ideas to life through my expert web and app development services. Let's embark on a journey together to take your business to new heights in the digital realm.
Thank you for considering WebWit, LLC, and I am excited to be a part of your success story!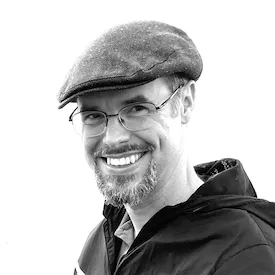 Website Development and Design, Web Applications, SEO, Digital Marketing, and Social Media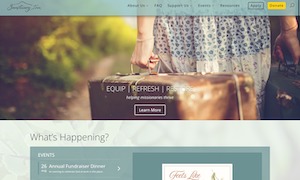 Sanctuary Inn Non-Profit WordPress Website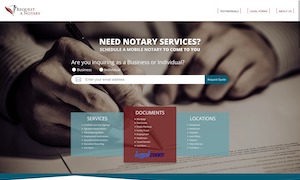 Request A Notary Custom Automation Platform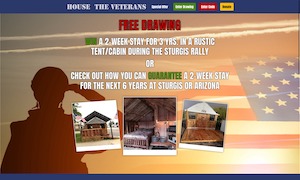 House The Veterans WordPress Website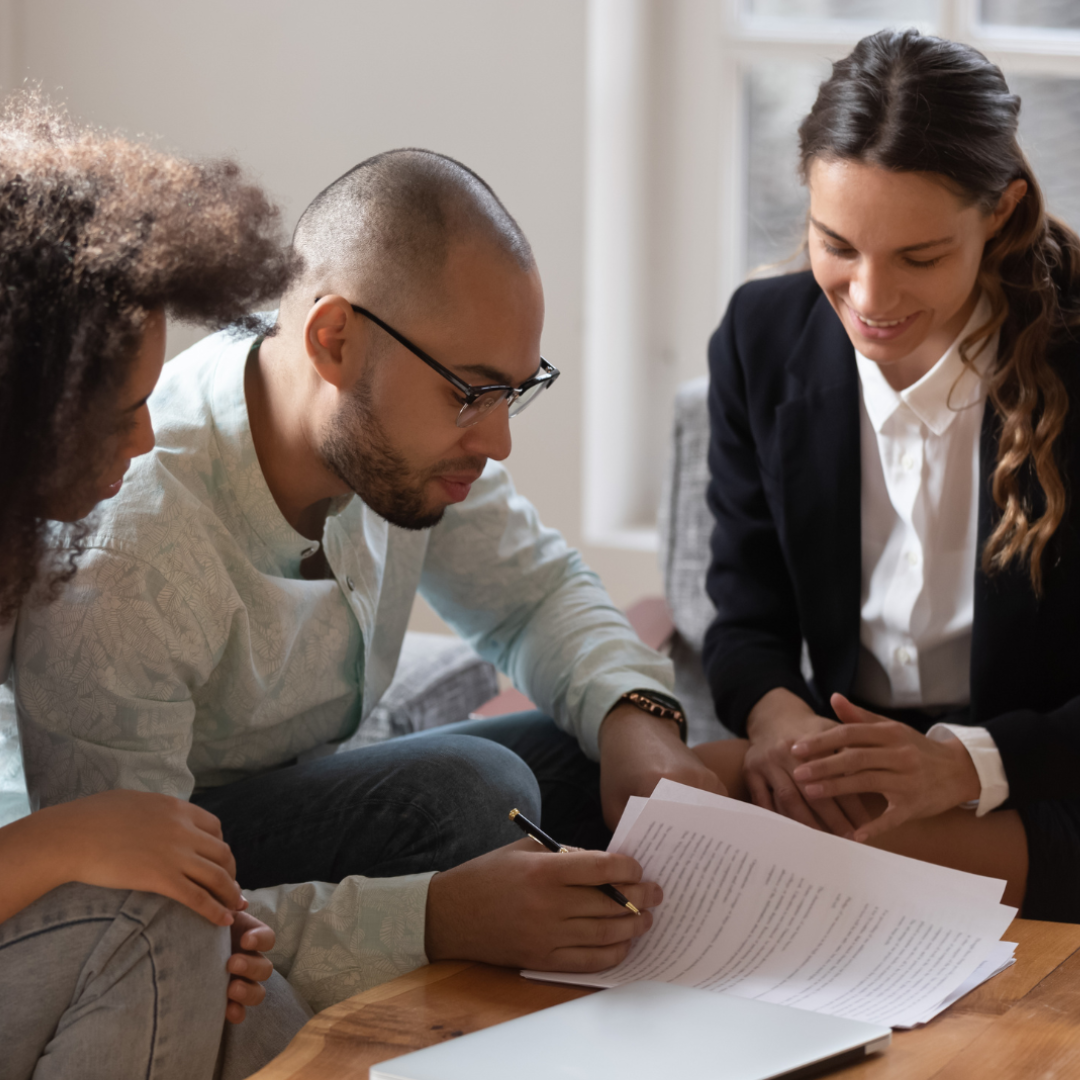 Secure Mobile Notary Platform
I've developed a secure and efficient mobile notary platform for businesses and individuals. This platform automates the notary request process, notifying nearby notaries of available jobs and assigning the first available notary to the task. It guides signers and notaries through each step of the process, calculates pricing automatically, and provides detailed information for managers to oversee all aspects of the notarization process.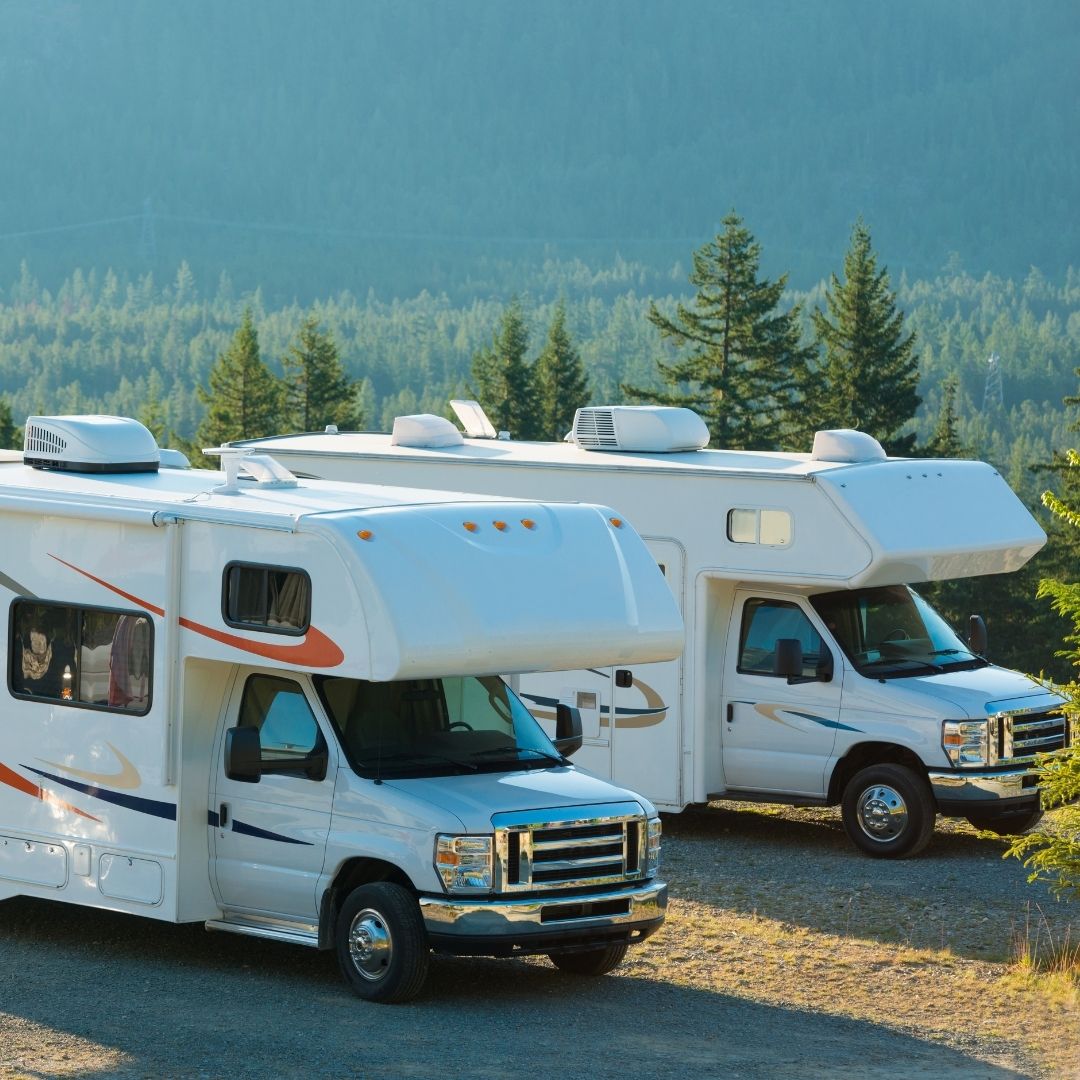 Complete Web-Based RV Rental, Sales, & Consignment Platform
I've designed and built a comprehensive web-based platform tailored for recreational vehicle rental businesses. This platform enables businesses to manage their entire inventory of vehicles and accessories, schedule reservations, and efficiently handle seasonal pricing changes.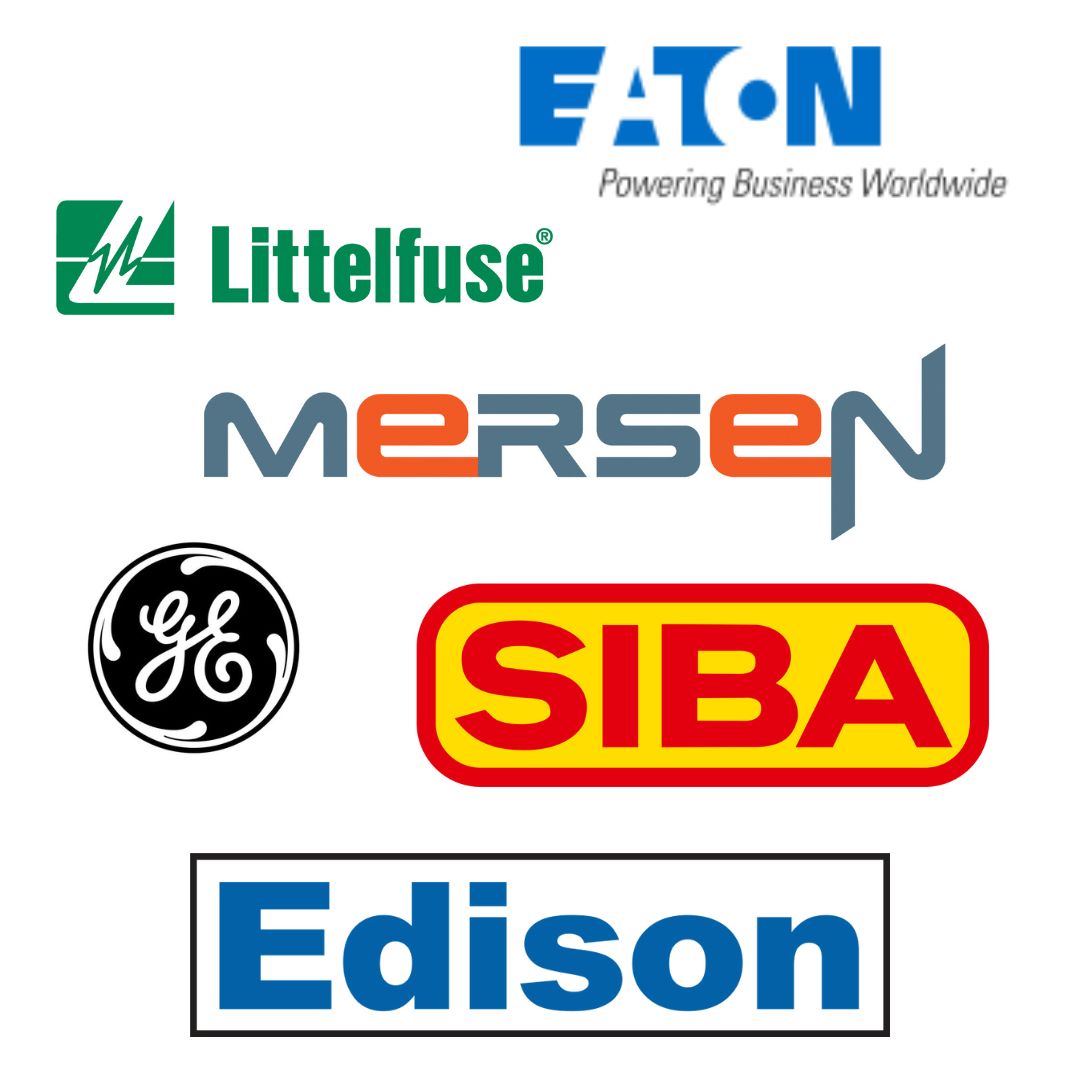 Powerful Inventory Management Systems
From the ground up, I've developed custom online inventory management systems for new and used power fuses and industrial electronics components. These systems generated thousands of pages of products and achieved top search engine rankings. They provided detailed breakdowns of parts and specs, advanced search options, and the ability to request quotes or find similar products.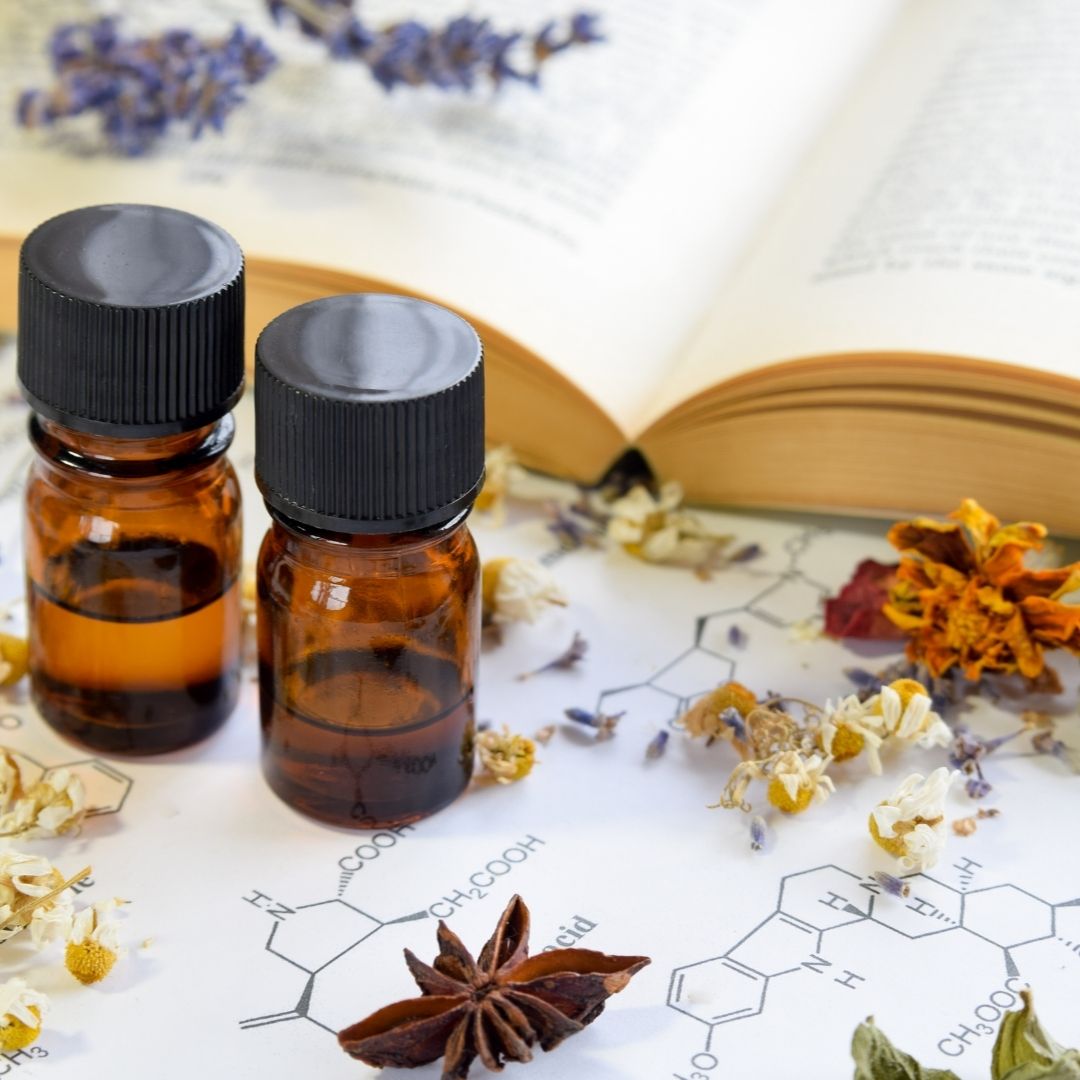 Comprehensive Essential Oils Content Management System
Developed a custom content manager and meticulously curated a website featuring over 750 high-performing SEO pages, offering extensive information about essential oils, including detailed descriptions of aroma, potential health benefits, and captivating images, all thoughtfully categorized based on their aromatic notes and chemical families, providing visitors a valuable resource for both essential oil enthusiasts and those pursuing wellness.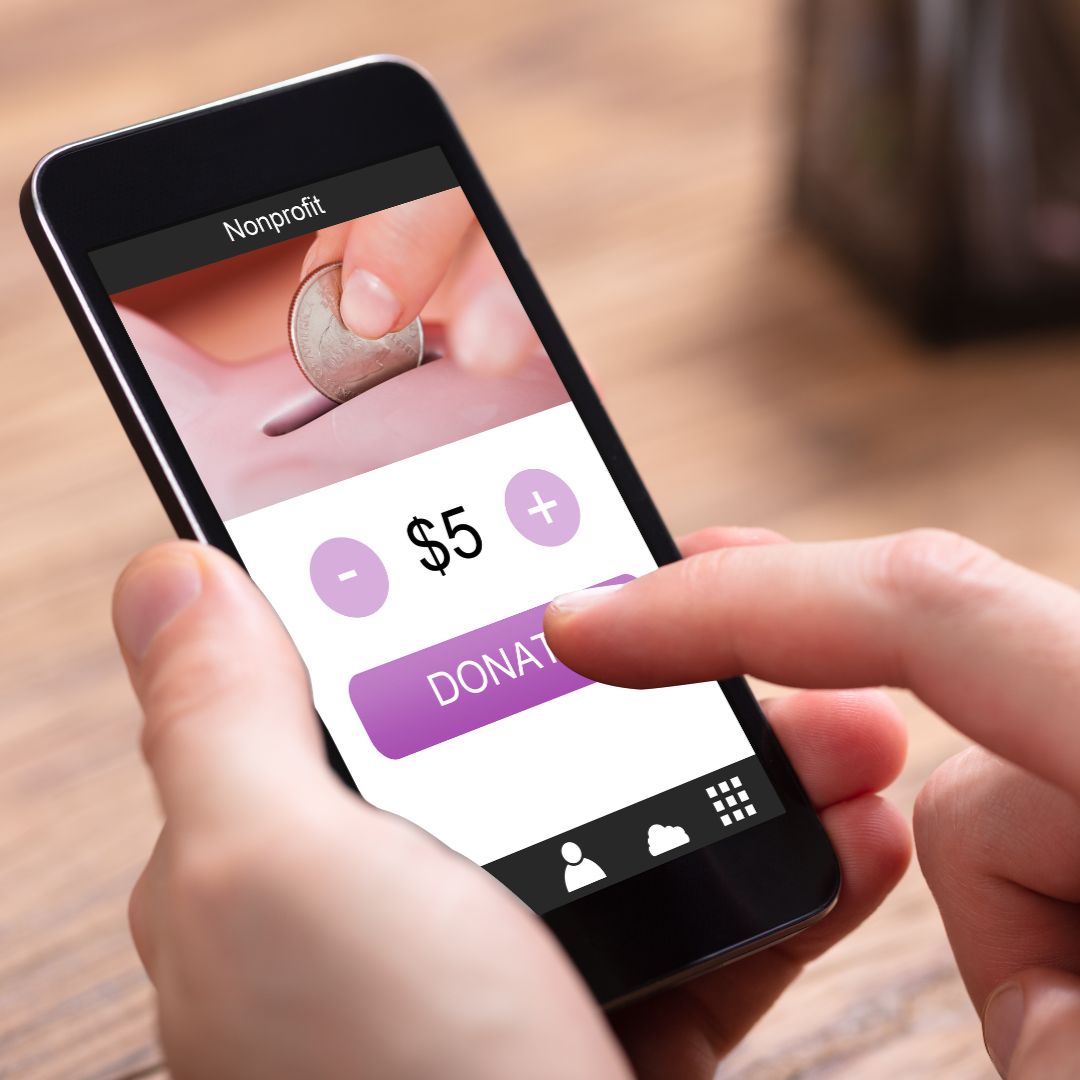 User-Friendly Online Giving Service for a Leading Church
Meticulously designed and developed an intuitive online giving service for a major Pacific Northwest church, streamlining customization of donation categories and subcategories for diverse ministry sectors. The app's user-friendly interface significantly boosted contributions, amplifying the church's impact in fulfilling their mission and engaging the community. Robust reporting features ensured efficient contribution tracking and transparency.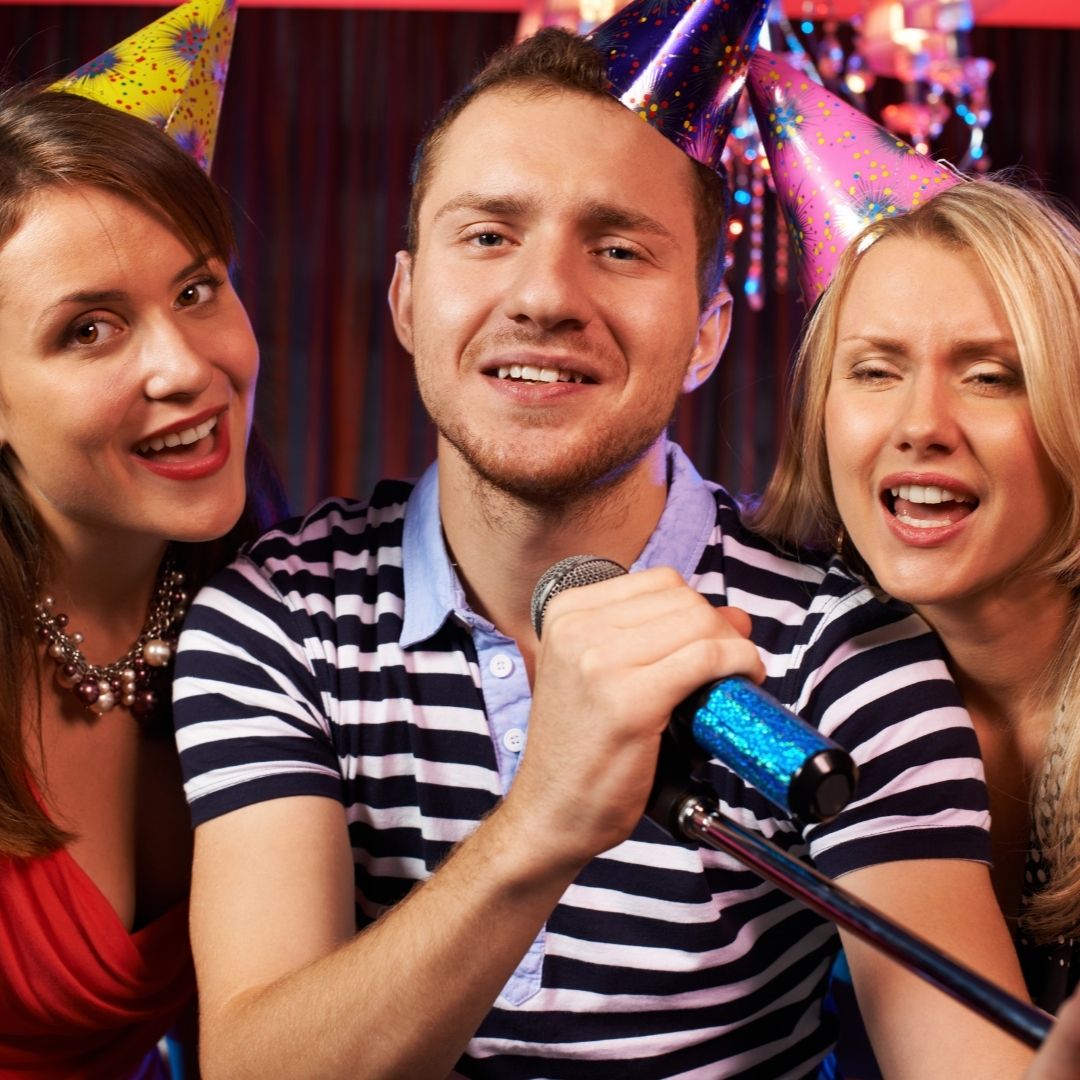 Personalized Birthday Celebration System
I've created a unique system that empowers businesses to celebrate their customers' birthdays in a personalized way. Business owners can import client information, choose from a selection of birthday songs, record custom messages, and then the system automatically calls clients on their birthday to play a custom birthday song, complete with their name and any personalized message.
These are some of the services I provide
Full Stack Web Development
With a strong background in end-to-end application software development, you're choosing a developer who not only understands the intricate technical details but also considers the bigger picture of your business objectives.
Business Workflow Automation
By harnessing the potential of automation, we empower your organization to focus on what truly matters, eliminating repetitive tasks and allowing your team to channel their efforts into strategic initiatives.
eCommerce
Maximize your online sales potential with our eCommerce expertise, offering a wide array of solutions tailored to your business needs, whether it's through popular platforms like Shopify and WooCommerce or custom-built solutions designed to propel your success.
Web Applications
Elevate your digital presence with our cutting-edge Web Applications, meticulously crafted using the latest client-side technologies and hosted on robust cloud infrastructure to ensure seamless performance and user satisfaction.
Web Design
Experience the power of captivating Web Design solutions, where aesthetics, functionality, and user experience seamlessly blend to create visually stunning and responsive websites. Your digital presence will leave lasting impressions, resonating with target audiences and driving meaningful engagement.
Non-Profit Services
Empower your non-profit organization with a comprehensive suite of services designed to enhance your impact. From facilitating Online Donations and managing Online Event registrations to providing Podcast and Newsletter services, we ensure your non-profit reaches its full potential in connecting with supporters and achieving your meaningful mission.
SEO/SEM
Achieve enhanced online visibility and accelerated business growth with our specialized SEO/SEM services. Benefit from comprehensive Search Engine Optimization and Search Engine Marketing strategies that increase your website's reach, engage your target audience, and drive higher sales and revenue for your business.
Content Managed Systems
Streamline content management and take control of your online presence with our Content Management Systems. Effortlessly update, organize, and publish content on your website, ensuring a seamless user experience and dynamic engagement with your audience. Whether you need to manage articles, images, videos, or product catalogs, our intuitive CMS solutions empower you to efficiently and effectively manage your digital content.
Hosting
Ensure optimal website performance and reliability with our robust Hosting solutions. We offer secure and scalable hosting options tailored to meet your specific needs, providing fast loading times and uninterrupted access to your online platform. Rest easy knowing your website is in safe hands, backed by our reliable hosting infrastructure and 24/7 technical support. Focus on growing your business while we handle the complexities of hosting, ensuring your online presence is always up and running smoothly.
Mobile App Development
Unlock a world of possibilities as your ideas come to life with innovative and user-friendly mobile applications for both Android and iOS platforms, tailored to your unique requirements. From conceptualization to deployment deliver a seamless and engaging user experience that keeps your audience coming back for more. Take your business to the palms of your users' hands and experience the true potential of mobile apps.
CONTACT
Let's start a project together!